EHS Coordinator - Langley, BC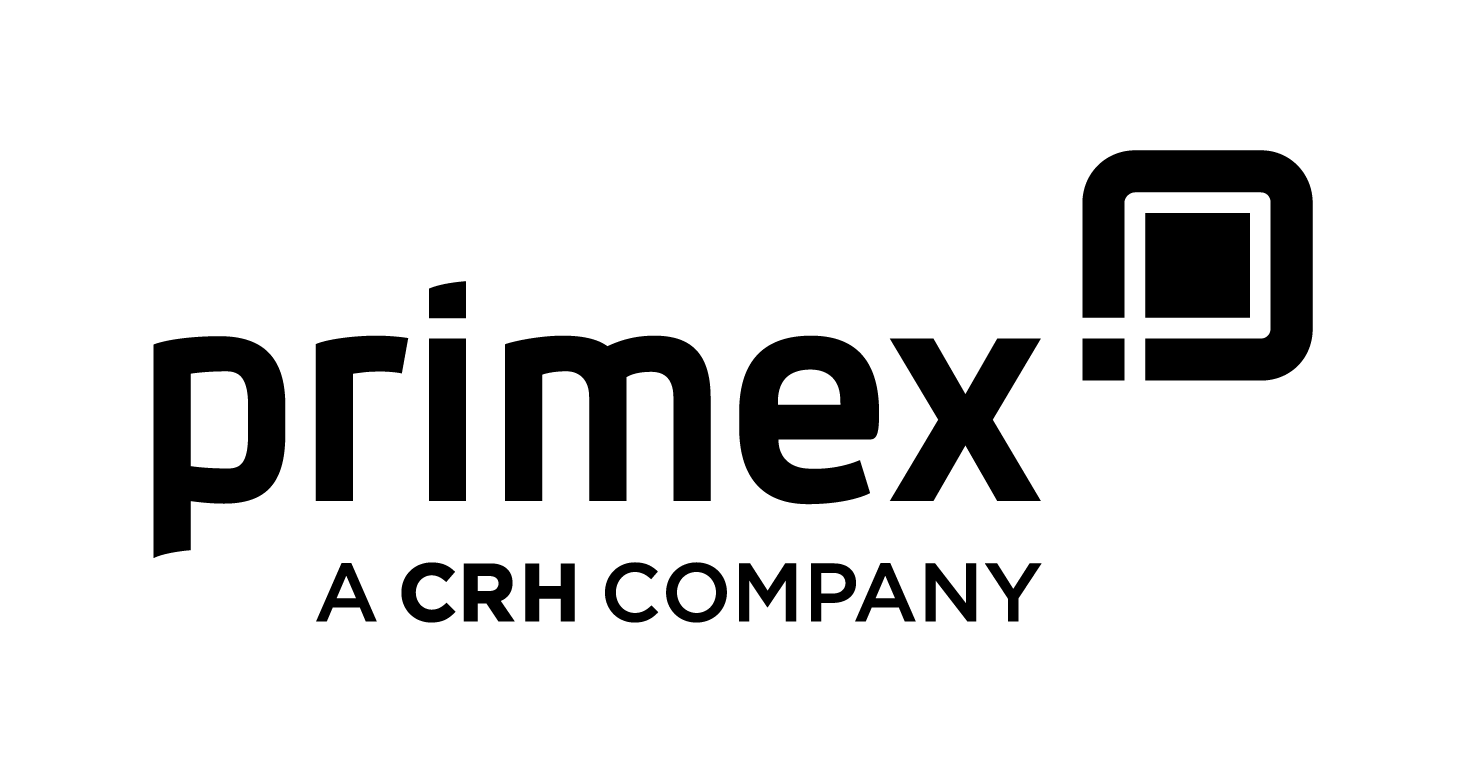 Job ID:  489751
Primex, a CRH company, creates solutions for service providers, installers and homebuilders to bring broadband connectivity to homes throughout North America. Our SOHO Pro™ media panels and connectivity products lay the foundation for the connected home. And our Wave™ Fiber ties in OSP service with flexible, reliable solutions.  
Job Summary
You will work as a partner with all facets of operations to analyze the manufacturing process to eliminate hazards.  You will work closely with management by completing daily safety checks, monthly permit limit reviews, and coordination of safety training.  You will assist employees in identifying and correcting hazards, establishing best safe practices, and training/coaching employees.  You will be responsible for the daily safety and environmental requirements associated with each site and will have the support of managers, operational leaders and EHS directors.  We want to assist and help you grow your career in EHS at Oldcastle Infrastructure Product Group.
Responsibilities
Identify hazards using the Oldcastle Near Miss Potential Hazard program

Input and track corrective and preventative actions to eliminate hazards

Assist in completing required incident investigations, input the analysis into Oldcastle system, and track corrective and preventative actions

Continuously build your knowledge through training and ongoing hands on experience

Maintain safety records and prepare safety reports as directed

Assist in the preparation and submittal of permit applications to the proper regulatory agencies

Assess and assist employee with personal protective equipment selection and risk assessments

Provide support to the site operations staff and engineering staff during equipment or expansion projects

Enter and maintain safety related data into Oldcastle's software

Arrange for and disseminate safety training as required

Daily work environment inspections, machinery and equipment in establishments and other work sites conformance with standards

Employ all directed corporate initiatives

Observe employees and provide coaching and instruction to improve safety

Halt any unsafe action or work

Ensure all inspections and meetings are completed each month

Maintain air, water, hazardous waste, and any other permit compliance

Continuously work to improve the process utilizing six sigma skills

Other duties as assigned
Qualifications
To perform this job successfully, an individual must be able to perform each essential duty satisfactorily.  The requirements listed below are representative of the knowledge, skills and/or abilities required.  Reasonable accommodations may be made to enable qualified individuals with disabilities to perform the essential duties of the job.
Requirements 
Associate's Degree or equivalent in academic background or job experience

Experience or education in maintaining OSHA and EPA compliance

Communication and interpersonal skills

Ability to sell your idea and methods to management and production personnel

Knowledge of general office procedures and equipment

Detail-oriented

Verbal, written communications and presentations skills

Ability to work with other company administrative, production and technical personnel at all levels to achieve plant and corporate goals

Computer skills and knowledge of Microsoft Office 

Occasional overnight travel may be required
Compensation
Base salary - $75,000 - 85,000/year + bonus
WHY WORK AT PRIMEX ?

• We offer a very competitive group insurance plan, including dental and eye care.
• Very competitive salary
• Primex continuously strives to create a secure, respectful and inclusive work environment
• You will have the opportunity to work with state-of-the-art equipment and to improve your skills

We offer a competitive salary and a full range of benefits, including a group pension plan.

Individual accommodation shall be provided for applicants with disabilities who meet required qualifications.

Job Segment: Six Sigma, Engineer, Management, Engineering